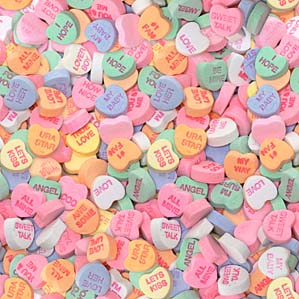 Last Saturday, I traded my long run for a little racing.
The day was cool, humid, and dreary. The course was a windy, flat, boring course! -- Perfect for a PR.
The race options were 5k, 10k, or 20k.
I opted for the 10k. 6.2 miles ( if you run the corners)
I've
raced
a 5k before, and FINISHED a half marathon. But I've never raced anything faster than 3.2 miles.... So, this was a new challenge for me- How long could I sustain a descent "race pace" longer than 3 miles! I set a goal of breaking an hour. That would mean, I have to run about 9:30 minute miles. For over 6 miles. Whew! -- With out stopping (maybe briefly for water)
I set out the first 2 miles averaging about 8:30's, Mile 3-4, I decided to slow it down to about 9:20. I knew that I couldn't keep up for 6 miles in the 8s! After the splash of water at the water stop at mile 4.5, We found the 9 minute pace group, and stuck with them until the last ".2" of the race. And just ran it hard all the way in!
I had 6.26 miles in 57:08 - Averaging about 9:07 minute miles. I was more than trilled with this!
Usually after races, I'm pretty sore. This was an exception. I wasn't sore at all the next day~ I ran (by feel of course) Monday and while there was no soreness, I could tell that my legs were more tired than usual. I ran the 5k at lafortune, not looking at my time the entire time. Speeding and slowing as normal-- Felt super rejuvenated for my speed work out on Tuesday. There really is a science to this people!
Also, some of my friends ran for the first time in this race!
Carrie and Rob
ran their first 5k together. (excellent time might I add!)
Clint
ran his first 10k. Distance PR!
Chera
PR'd finishing her 10k (after running the 5k) in a little over 49 minutes *Smokin!!*
Jennifer
ran with me on her first 10k. She killed it too! I had a blast seeing lots of my friends out there- Everyone did so good! The racing season has begun!
Happy Running <3